TikTok Facts You Need to Know in 2022
There is no doubt that TikTok has taken the social media world by storm. In just a few short years, the platform has amassed over 1 billion active users and is now one of the most popular social networks globally. Given its massive popularity, it's no surprise that brands are clamoring to get in on TikTok advertising. If your business is considering advertising on this platform, here are some TikTok facts to keep in mind: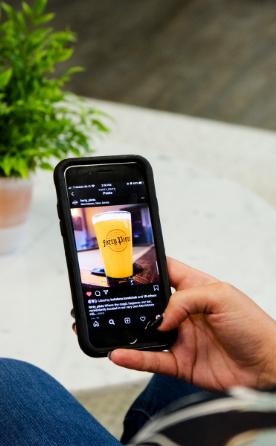 Digital Marketing
Capture Leads, Generate Sales & Find New Customers
Capturing relevant information about customers, fans, followers, and friends enable us to create more personalized interactions. In turn, we can better understand how to provide the best possible experience for our target audience.
We provide a consultative first meeting without the pressure to sign. Let us know what you're working on.
How Kraus Marketing Can Help
At Kraus Marketing, we have a team of experienced social media experts who can help you create and implement an effective advertising campaign on TikTok. We will work with you to develop creative and engaging content that resonates with users and drives results. Ready to get started? Contact us today to learn more about our TikTok advertising services.