Careers
Find Your Marketing Career with a Creative Agency
"Kraus Marketing is more than your average job. They're focused on helping each employee reach their full potential while also encouraging us to explore new growth opportunities. Their focus on employee engagement leads to the awesome work this agency produces daily."
Who are we?
Here at Kraus Marketing, we are a team of young, talent-driven individuals immersed in the world of marketing and constantly trying to stay ahead of the latest trends. We specialize in website design, branding, social media marketing, search engine optimization, pay-per-click campaigns, and so much more. We pride ourselves in being great at what we do—and then we push each other to be better than that.
What do we stand for?
At Kraus Marketing, we care about our employees, and we celebrate with them when personal milestones are reached. From outings as a team, weddings, and babies, we have been there, done that, and taken the #selfie to prove it. The team at Kraus works hard to achieve that work-life balance we all strive for.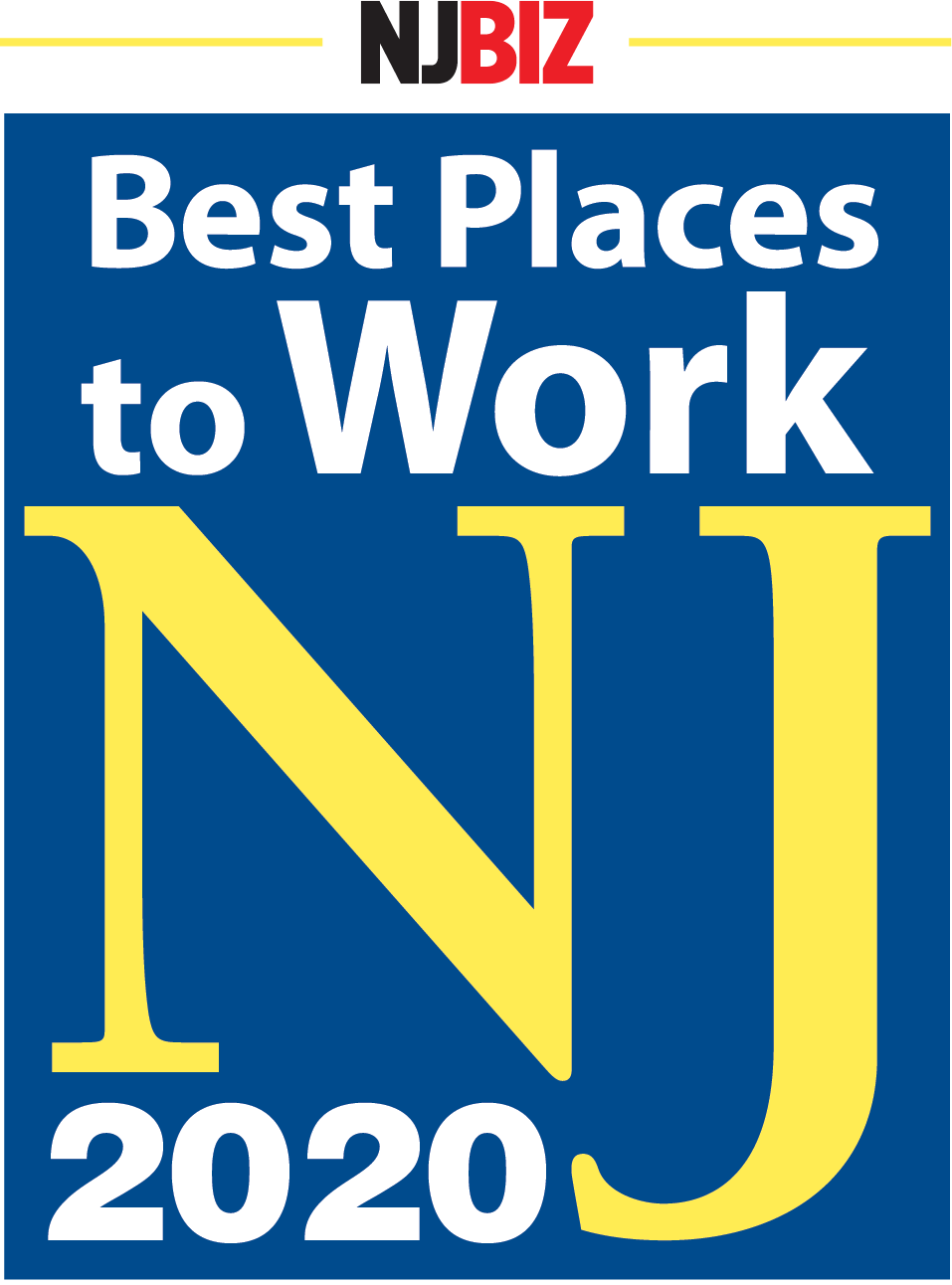 Kraus Marketing
Culture & Work Ethic
When it comes to employee culture, we are all about incorporating a good time into everything we do.
Working with people you enjoy being around is important. We often get together for happy hours, sporting events, company parties, non-profit work, and more.
We are looking for individuals who are talented, hardworking, and driven to be the best in their field.

Kraus Marketing wants employees who don't take themselves too seriously, but when it's crunch time, can work to meet deadlines and show our clients why we're the best at what we do.
Wellness & Mental Health Days
Health, Vision, Dental, Life & Disability Insurance Plans
401k Participation with a Company Match
Flexible Work Hours & Hybrid Schedules Available
Volunteer Opportunities and Time Off
Additional Learning & Development Opportunities
Kraus Marketing is seeking a Graphic Designer with at least 3+ years of experience or relevant training/education in graphic design to work in our Morristown, NJ office utilizing a hybrid schedule of remote & in-office days.

Job Description:

Reporting directly to the Art Director, this position will include (but may not be limited to) graphic design, web design, customer service, customer and internal expectation management for the projects managed, user experience, and sending projects to print.

Responsibilities will include but may not be limited to:

Offer input in creative meetings, contributing to the entire creative process
Communicate confidently and effectively with the internal team and the client team
Produce attractive and effective designs for all media
Communicate with senior team members to receive & implement constructive feedback
Support the team through the execution of campaigns and projects
Ensure that all work is done on time, within scope, and within budget
Report and escalate to upper management as needed
Establish and maintain relationships with third parties/vendors
Create and maintain comprehensive project documentation
Remain up to date on current trends in the design industry
A good knowledge of the following tools is required:

Adobe Creative Suite

InDesign
Illustrator
Photoshop
Dreamweaver

Figma
WordPress
UX Design

Requirements:

Bachelor's degree in graphic design (or related field)
3+ years of branding/identity design experience
Experience with motion graphics and a working knowledge of the web is a plus
Experienced in all current design programs
Strong design, verbal, organizational, and time management skills
Must include a portfolio to be considered

Please submit a cover letter, resume, and portfolio in your submission.