Our Mission. We are here to bring the highest possible quality photo and video content to all our clients—existing and new.
Unlike standalone agencies, who only deliver photo or video files, we can take your project to the next level. Think of a beautiful website design to showcase your assets or an engaging digital marketing campaign including social media advertising, email marketing, and high-resolution display ads. From start to finish, you'll only have to work with one company—Kraus Studios.
Sizzle Reel | Kraus Studios
Get ready to be inspired by the magic of Kraus Studios! Discover a behind-the-scenes look at our unforgettable shoots and how we brought each moment to life.
What to Expect from Kraus Studios
At Kraus Studios, we take you through every step of our production process, from initial start meetings to increasing the reach of your new assets. Here's what you can expect from us: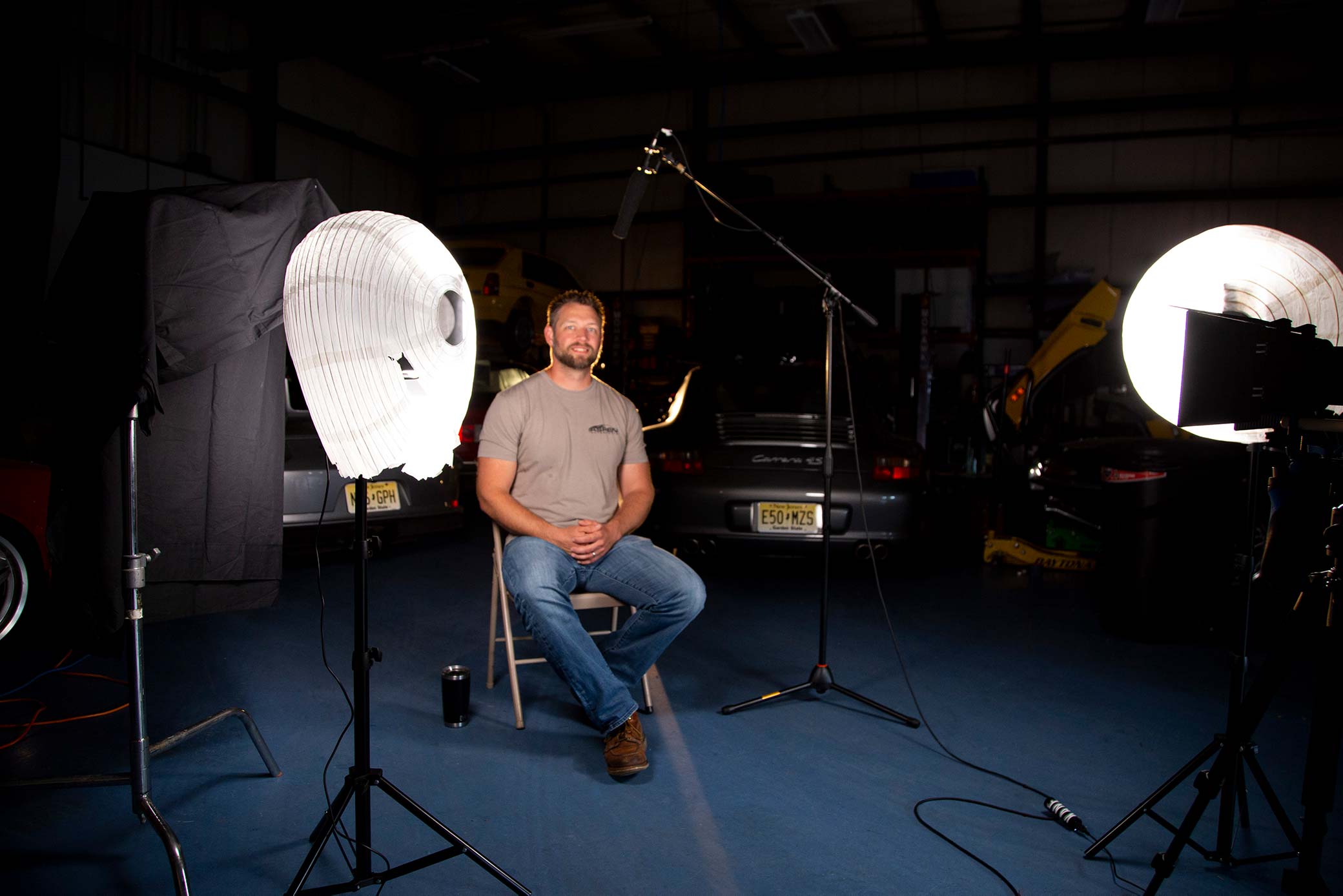 Pre-Production
We schedule our shoots in advance to ensure all pre-production needs are met, including an initial start meeting, storyboard, shot list, prop list, equipment list, scripts, etc. This is to ensure we have everything needed to get the shots on shoot day.
On or Off-Site Shoots
We can take on on-site shoots at your location or you can take advantage of our in-house studio located in our Headquarters in Morristown, New Jersey.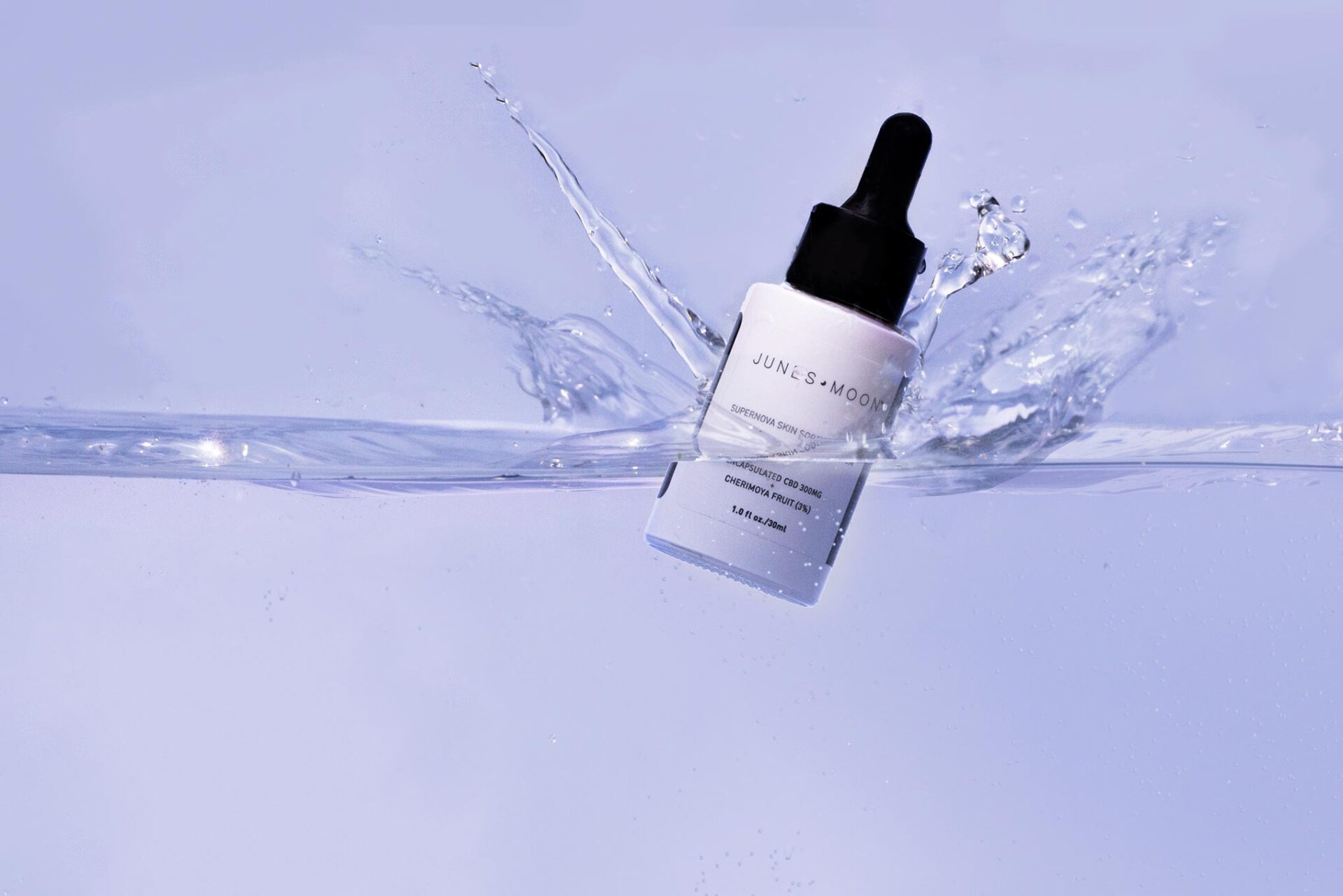 Post-Production
All editing, including color correction, color grading, sound design, transitions, formatting, overlays, and more is completed in-house during post-production.
Next Steps
The next steps are determined by your company's goals. We can help launch your new photos and videos on your site, social media feeds, or email campaign. By partnering with Kraus Studios, you're getting a photo, video, and digital marketing agency in one.