The Basics of SEO
As a business, you have something to offer. Whether you are providing goods, services, or informative content – you want to get the word out. Marketing gives you the capacity to share your story, a story which answers the customers' main question – why is your business the best choice to solve their problem? It's nothing new; however, what has changed are the technologies and mediums we use to do the job.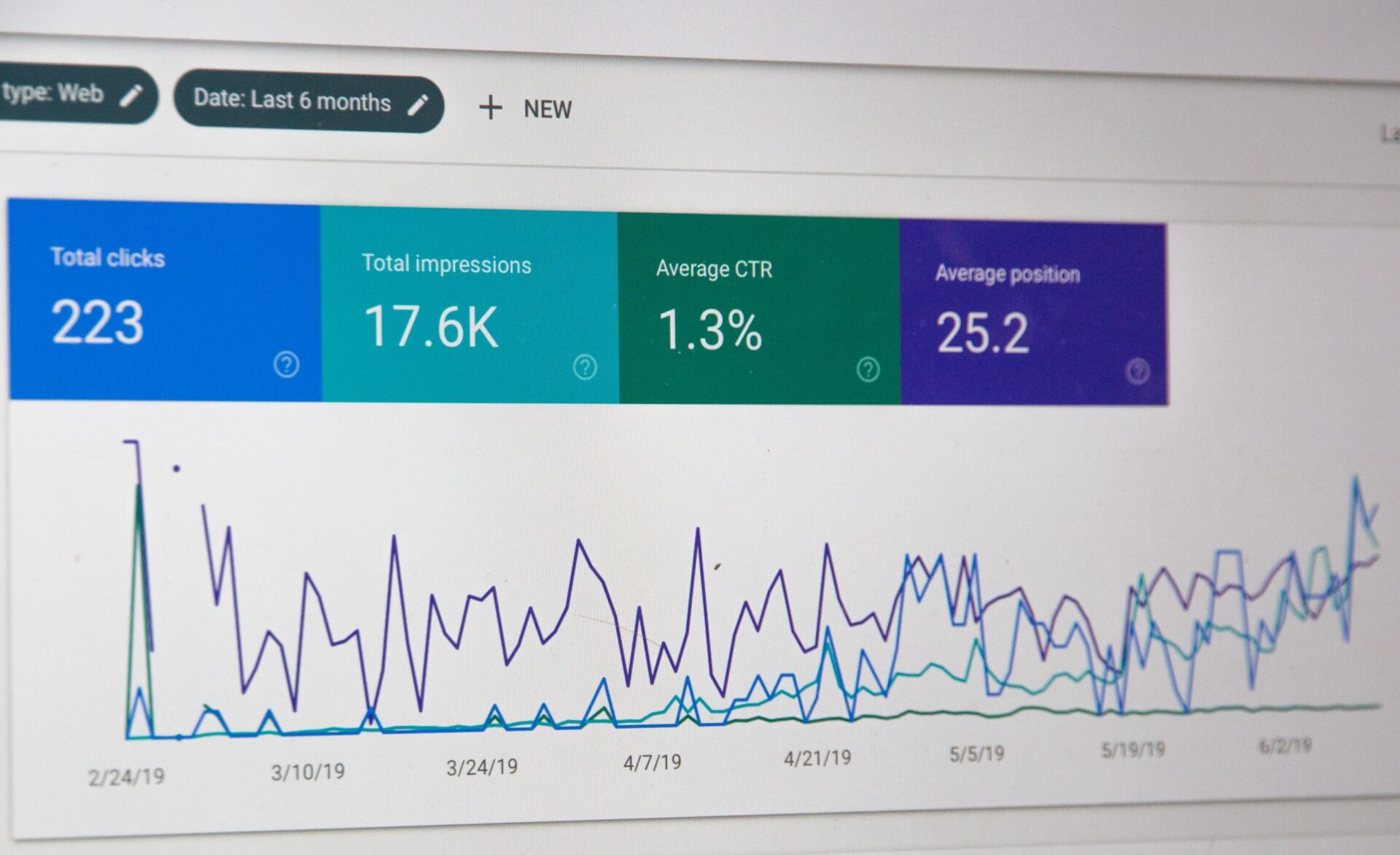 What is SEO?
With new access to technology, businesses are now able to reach beyond the span of their local network to help their customers. Websites serve as their digital storefront, offering them several ways to drive new traffic through SEO, as well as build customer loyalty. So, what is search engine optimization (SEO)? SEO is algorithm-dependent work performed on your website to improve your site's ranking on a Search Engine Results Page (SERP).
While conducting an online search is somewhat of a simple, mindless behavior we enact, there's a lot more that goes on behind the scenes to bring us what we need. Users will enter keywords or phrases into a search engine, and if a website has been properly optimized for those keywords, there is a higher likelihood of that site appearing on a SERP. How high the website ranks rests on the utilization of several factors, including both on-page SEO and off-page SEO tactics.
The SEO Puzzle
The expertise of implementing SEO techniques extends beyond using relevant keywords and incorporating fresh, engaging, and comprehensible content. As you will see, creating meaningful internal and external links within your website, mobile optimization, localization, site speed, and security are all essential pieces of the SEO puzzle.
Ensuring that these elements come together succinctly has everything to do with knowing who is behind these search inquiries, and in what context they seek answers. And did we mention Google's (the search engine calling the shots) knack for changing things up in the SEO world from time to time? Let's explore these further.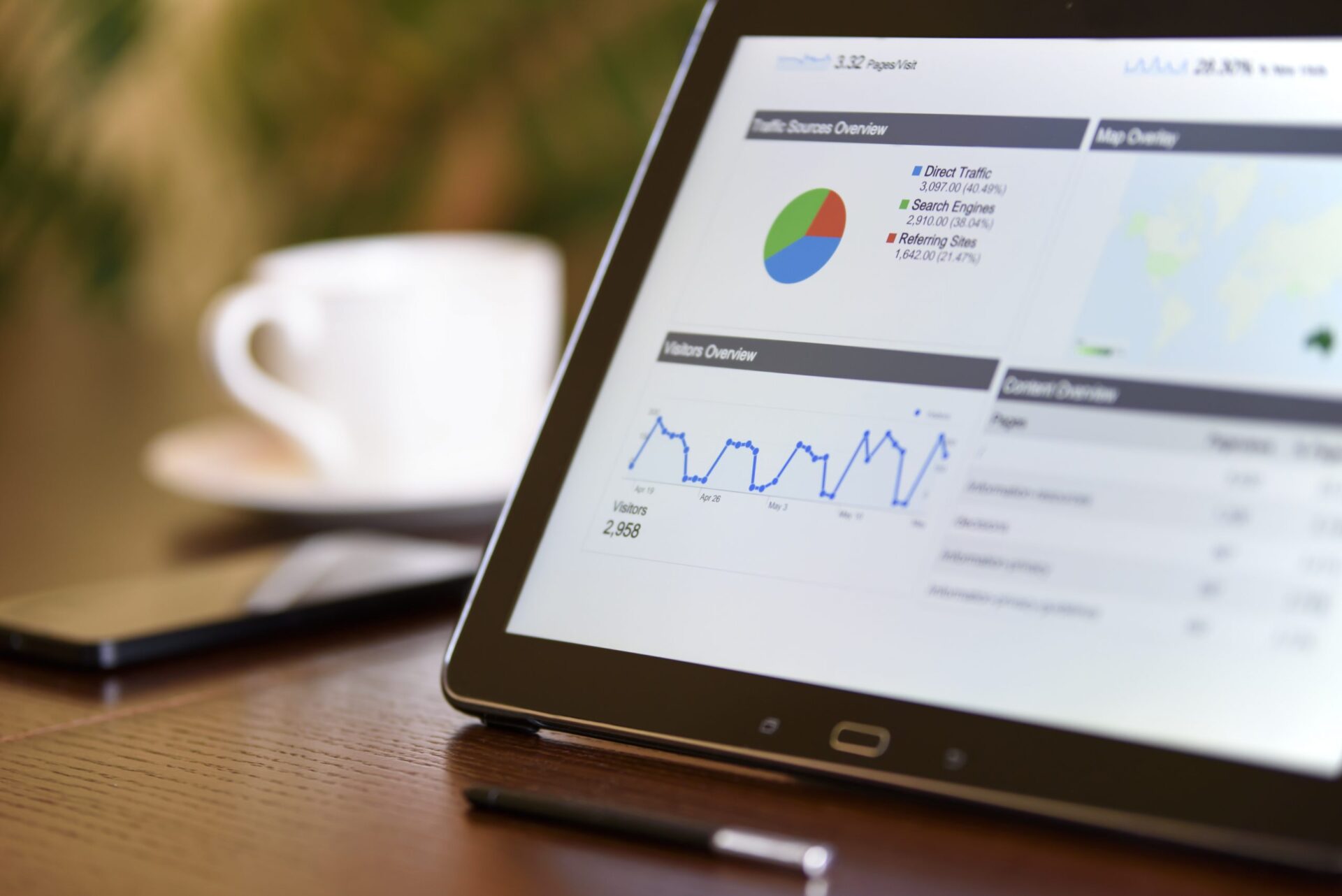 The Process
A good SEO campaign sets your website off to a healthy start
SEO boosts your online presence and drives organic traffic (as opposed to paid search or search engine marketing) to the website in a few ways.
First and foremost, it is a powerful way for search engines, spiders, crawlers, and bots – all those hunters and gatherers of cyberspace, to find your website and show it as a "hit" when someone searches for your product or service. The goal of SEO is to help your website earn a higher ranking in the search results so that you show up sooner for your audience.
At Kraus Marketing, through the work of our website programmers and SEO copywriters, we research your product or service, evaluating the best keywords and search terms by using relevant online tools.
Our team then works to make sure your website is compliant with the latest SEO trends and requirements, allowing it to qualify amongst your competitors both locally and afar.
When it comes to SEO and search rankings, if you aren't on the first page, you're out of sight, out of mind.
Think about how many times you've scrolled past the first or second link in a Google search. Now you see why it's imperative to be on top.
A solid SEO program incorporates:
SEO optimized copy that includes carefully chosen keywords, internal website links, and long-tail search terms within the copy, in a way that maintains readability for your human audience and hits the standards of search engines.
Relevant meta tags – coded with keywords for each page that help lead search engines to your pages.
Well-written and wisely chosen title tags for each page
Local SEO to put your business on the digital map and to help generate reviews.
Analytics that provide a progress report of how your website is performing, where users are clicking, and the online avenues or search engines they use to find you.
Inbound link creation to help associate your business and website with other high ranking domains in your industry.
When Kraus Marketing develops your website, we make sure it's highly functional, easy to navigate, and we ensure the delivery of solid, well-regarded search engine optimization techniques.
Think of your website as a virtual house. You've built it, furnished and painted it, but now you have to maintain it, so it always looks its best. It's the same idea when it comes to SEO. It provides a solid foundation for your website's online presence, its success in organic search, and over time, becomes a crucial component in proper website maintenance.
To maximize results, your SEO program should be an ongoing effort to bring more visitors to your website or have your name show up more frequently in front of your target audience. This can lead to more inquiries and more sales – or in digital marketing
parlance, a higher conversion rate. In the online world, website traffic and conversions are the main currency; good SEO can reap many rewards.
So, remember, SEO drives traffic organically through the many techniques listed above. Organic traffic helps to spread your company's name, brings in more leads, and ultimately boosts your business. When you stop putting manpower behind your SEO, over time, you will see those benefits decrease. But don't you worry, Kraus Marketing never stops trying!
Revised Content Yields Triple the Traffic and Five-Fold Increase in Leads for Service Company

A service-oriented company came to Kraus Marketing for help with a 20-page website that had stagnant traffic and was not doing anything for the company in terms of leads. The SEO pros at Kraus Marketing revised all the website content to make the copy rich in keywords, wrote targeted title tags for each page, and proper meta descriptions amongst other strategies—all the steps needed to drive traffic to the website and boost the conversion rate.

The client saw instant positive results in terms of increased traffic and conversion rates. Traffic to the site grew noticeably within the first month of the website re-launch, and within three months, the number of visitors to the site had tripled. Even better, the client went from zero leads to an average of seven leads per month from the newly optimized website. So who's next?