Paylock
PayLock offers clients a variety of unique parking management products and services that provide exceptional customer service, good government solutions, and easy payment methods. Their proven solutions produce immediate results without the risk of large, upfront investments. PayLock's mission is to promote a healthy parking environment for all involved parties.
Client Challenge
Paylock needed to form a comprehensive and cohesive brand that would allow them to project themselves as a trusted national market advisor. Along with the brand, they wished to generate more website leads.
The Kraus Solution
Kraus Marketing created a comprehensive brand strategy that trickled down into all of their traditional and digital marketing efforts. Kraus also created a website with an SEO foundation and organized navigation to increase brand value and conversion rates.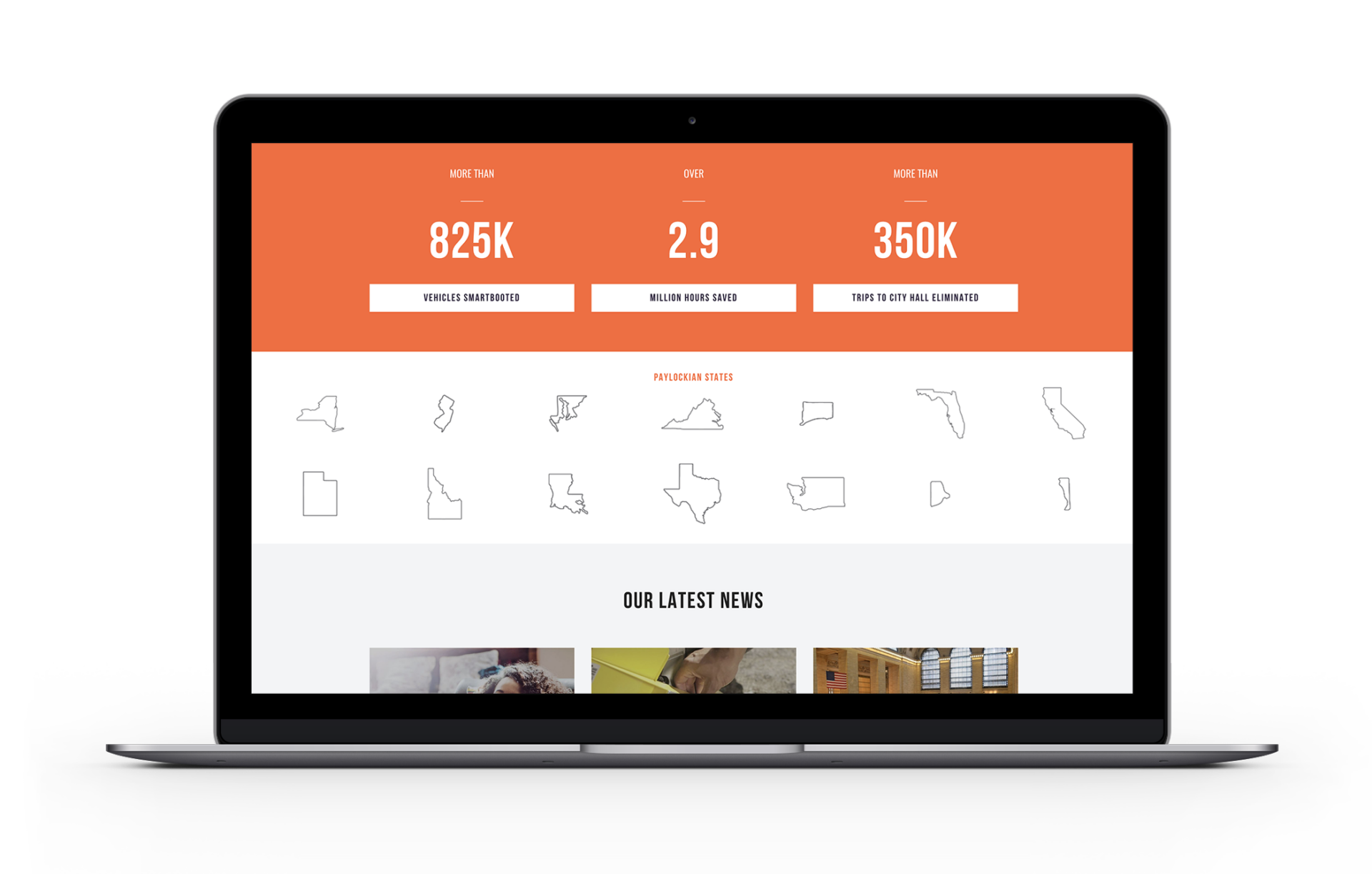 PayLock is an annual exhibitor at the IPI International Parking institute's IPI Conference & Expo. In 2017, the conference was held in New Orleans, inspiring PayLock's overall theme at the tradeshow that year. They set themselves apart with live samba dancers and a New Orleans staple, the Lucky Dogs hot dog cart that the crowd couldn't resist. Tying in the culture of New Orleans helped attract a large amount of passerby, allowing PayLock to expand their product reach. The booth design even won them Best of Show!

Trade Show Booth Design