An exciting 10 years! In the last 10 years, Kraus Marketing has gone from a startup to one of Inc. 5000's fastest growing companies two years running. Let's take a look back at the journey from our first day as a company until now.
2008
September 26th: Nick Kraus, Founder and CEO, leaves his corporate gig in the midst of the great recession and massive layoffs to pursue his dream of owning a marketing agency.
September 29th: Nick walks downtown Morristown for a full day, walking through every door that would let him in, to tell the local businesses that there was a new agency in town called The Kraus Group LLC.
2009
April 15th: Nick hires Nick. Employee number one, Nick Westcott (aka Westcott), joins the team and brings a much needed focus on web design and development. This now allows NK to focus on sales. Virginia Kraus, Nick's mother, helps with the books and Michelle Kraus, Nick's wife and co-owner of Kraus Marketing, helps on weekends by cold calling and doing 'walk-ins' to local businesses.
October 1st: We get our first office, located on Rte. 46 West in Fairfield, NJ with 600 sq. ft. and one private office.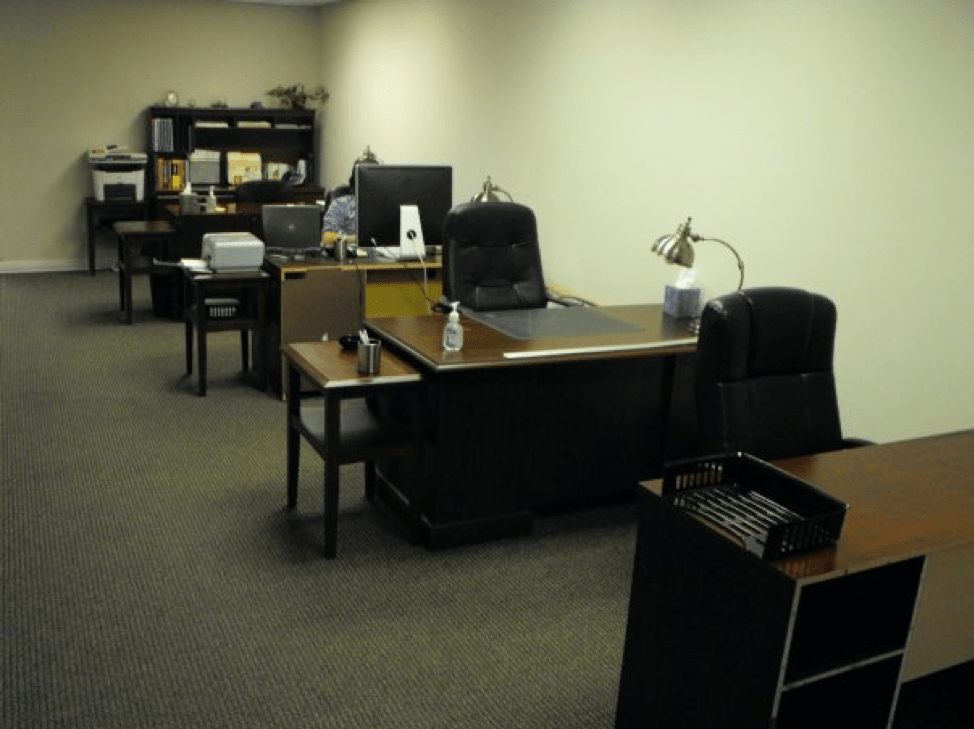 2010
July 21st: With Michelle Kraus now full time, the business starts to grow quickly as she focuses on sales and developing the companies digital marketing services. Our first office is at full capacity.
November 1st: We move across the parking lot to a slightly bigger space that can house a couple more employees and has a space to meet with clients.
Kraus continued to grow its digital services and staff. The key was keeping our passion for providing only the best services by never settling for mediocracy and by challenging each other to do more, and to do better.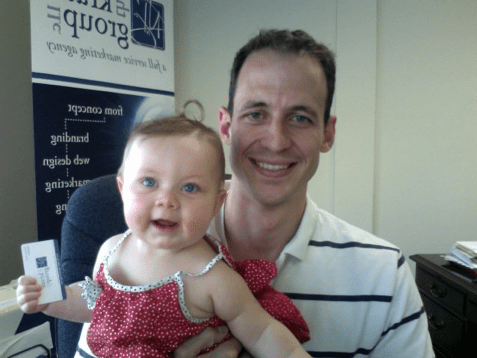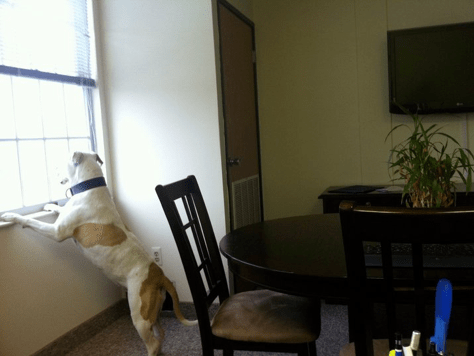 2013
January: Kraus Marketing starts a sub-brand called MobileSeed. Its main goal is to get companies responsive websites for the mobile (smartphone) revolution.

March-September:
With a rebrand from The Kraus Group to Kraus Marketing, we make our biggest jump to date. Knowing that we needed to attract more talent, build more awareness, and in the need of more space, we move to Morristown, NJ. Construction was slow and riddled with unforeseen events. But the end result was worth it all!
2016
April: The team starts to receive recognition for their achievements on a regional level, as three employees are named 40 Under 40 top marketers.
May: We continue to see the awards come in, including 1st place for best Corporate ID (a contest with several hundred entries).
December: We double revenue again, leading to our office space being filled once again!
2017
May: Kraus Marketing takes home more than 10% (seven in total) of the first place awards at NJ Ad Club. Winners include best Consumer Website, best B2B Website, and best Social Media Campaign.
August: Kraus Marketing makes Inc. 5000's list of America's fastest growing companies, earning the 924th position.
October: With 18 employees in just 1,100 sq. ft., we decide to get a third office across town.
October-December: We are awarded projects with three nationally recognized brands.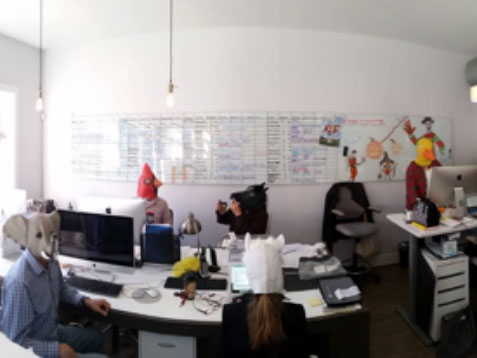 2018
May: One of our team members, and part of our family, passed on suddenly. This was the single toughest thing we ever went through.
May: Kraus Marketing continues to take home more awards at NJ Ad club (ten in total).
June: Kraus Marketing wins our first national awards with project features in GD magazine.
August: We make Inc. 5000's list of America's fastest growing companies, earning the 2,172nd
Sept 29th: We celebrate ten years in business!!!
Thank you for all your support along the way!
-Nick Kraus