Exploring Horizon Worlds: Where to Go and What to Do
As the metaverse continues to grow, you won't want to miss out on the amazing digital experiences it has to offer. You and your friends can now create the virtual world of your dreams or explore different virtual reality worlds that have already been created. Let us give you some ideas for places to visit in the virtual world, including musical settings, comedy clubs, and more.
How to Get Started with Horizon Worlds
Once you have your very own VR Headset, such as Meta Quest 2, the next step is to create your own account using your Facebook login. Once that is set up, you'll get the opportunity to create your very own avatar. The fun part is you get to be creative, and don't worry—you can always update your avatar later.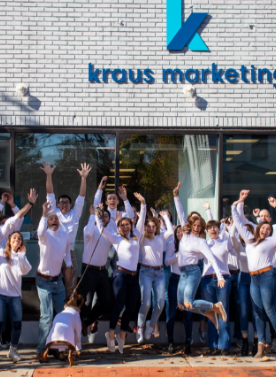 About Us
Full-Service Marketing Agency
We are a full-service digital marketing agency looking to take your campaign or project from concept to finished product, assuring no detail is overlooked along the way.
The Best Spots to Visit in Horizon Worlds
American Idol VR
For those who love music and enjoy singing, be sure to enter American Idol VR. You'll get to perform for a live audience, receive feedback from your judges on your performance, and feel what it's like to be a star.
UA Comedy Club
Horizon Worlds has a new destination for comedy: the UA Comedy Club. Here, you'll have the option to listen as an audience member or get up on the stage. If you ever thought about trying something new like standup comedy or singing, Horizon Worlds is perfect for you!
Club Vivid and Club Fuego
Finally, be sure to check out Horizon Worlds' VR nightclubs, including Club Vivid and Club Fuego. Thanks to sleek visuals, interactive items, custom soundtracks, and a vibrant community, these virtual clubs are a great place to explore in the metaverse.
We provide a consultative first meeting without the pressure to sign. Let us know what you're working on.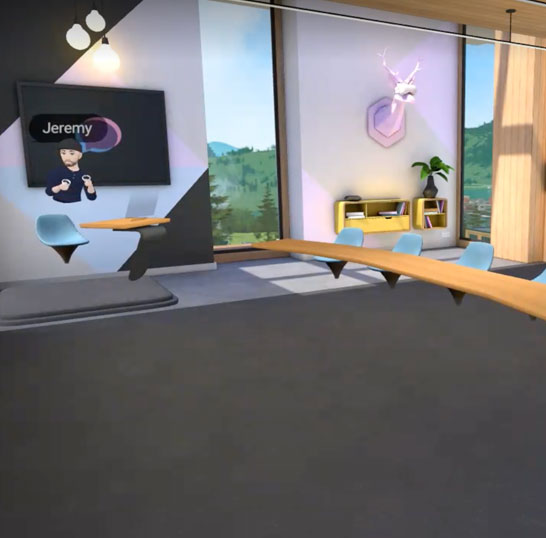 Learn More about Horizon Worlds with Kraus Marketing
We're excited to watch how these spaces will influence the future of business conferences, networking events, industry meetups, and more as Horizon Worlds is currently one of the top trending virtual reality apps on the market. It allows you to be part of a new virtual world with limitless potential.
Looking to get started with metaverse marketing for your business? Reach out to Kraus Marketing today to find out how VR can help benefit your company.