Sensory Spectrum
Sensory Spectrum is a management consulting firm that specializes in researching and understanding the sensory-consumer experience in regards to industry, academia, and government. This globally recognized company helps to provide technical solutions that allow for confident decision making, ultimately improving market products.
Client Challenge
Sensory Spectrum was in need of eye-catching rebranding that would help them easily get their name out in the market without confusion as to what exactly it is they do. They want clients to know that they are a full-service firm and that they can do the entire study from beginning to end.
The Kraus Solution
Kraus Marketing helped create a cohesive set of branding through messaging and colorful imagery that was installed on their website and social media channels. In addition, updated collateral was created to match the look and feel of the digital efforts.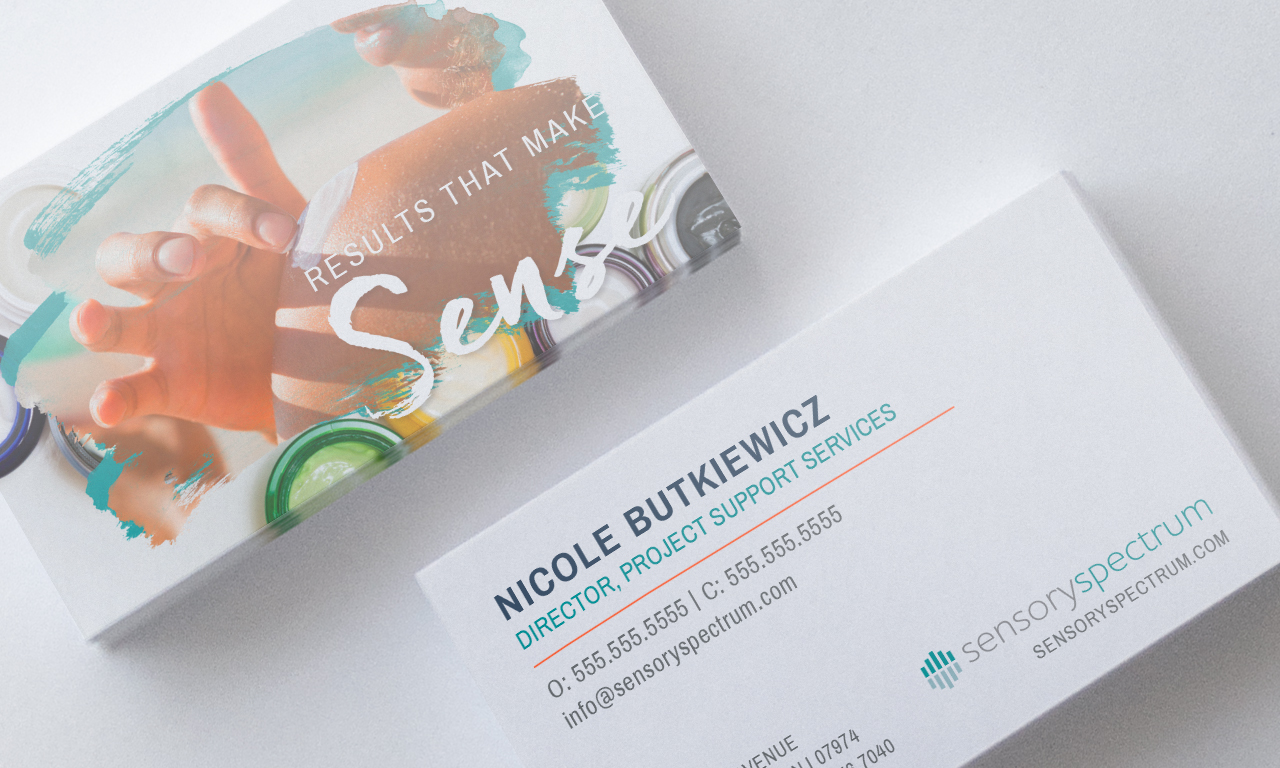 Updated Color Palette