Easy to Use
Our team offers a variety of solutions for your e-commerce site, including easy-to-use shopping carts, organized product catalogs, and an integrated back-end system to effortlessly track your sales, manage your catalog and inventory, create coupons, manage customer accounts, and more.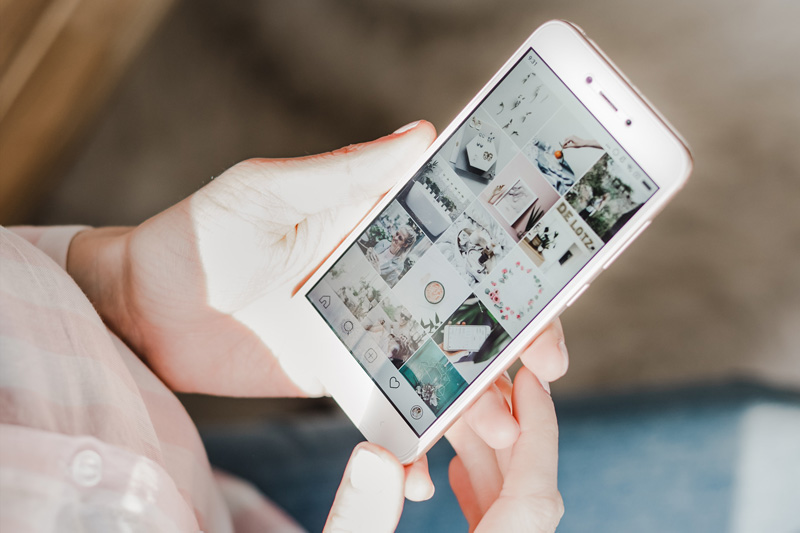 Secured
When it comes to online retailers, trust is everything. If a customer does not feel confident and secure with your site's service or purchasing capabilities, then you can pretty much kiss that sale goodbye. This is why we take security seriously and ensure the proper practices are put in place before launch.
The Process
Make sure your online store (e-commerce website) leaves a great impression.
Magento or WooCommerce Website Developer
A majority of our e-commerce websites are built on either WooCommerce (the e-commerce version of WordPress) or Magento. These platforms make designing a custom site and selling your products a breeze. Magento and WooCommerce are open source platforms, which means they are free to use – and who could say no to free stuff? Aside from that, both platforms offer:
Customizable Design: Create a completely custom front-end design to match your brand and its personality. We'll also make sure your site is designed for easy navigation and that your products are arranged for optimal sales.
Expandable & Customizable Features: Both platforms are poised for growth with easily added products and pages. Allow your website to grow with your business.
Easy Registration: Capture the user information you desire upon customer registration that you can later use to keep in touch with consumers via e-mail marketing and retargeting. You can also feature a "Guest Checkout" option that allows users to check out quicker and without registering.
Better Browsing Options for Users: It should go without saying that the easier your website is to use, the better. Take advantage of advanced features, such as multiple product images and zoom-in capability.
Easy Ordering Options: The back-end interface of both platforms is just as simple to use. It enables you to edit, create, view, and fulfill orders from the admin interface. You can also view a full history of consumer transactions.
SEO Capabilities: Magento and WooCommerce offer great SEO tools to help optimize your products and overall website. They also make uploading and maintaining a blog straightforward.
Other top features: Enjoy configurable promotions, superior analytics and reports, online inventory management, and wish lists. Plus, on top of all that, there are no transaction fees applied to your account!
Although both platforms are great options for your e-commerce business, we broke down a few differentiating factors.
WooCommerce: WooCommerce was the most popular e-commerce platform in 2018. It is a user-friendly platform with near-limitless design and customization capabilities, offering thousands of plugins as well.
Magento: Magento is a powerful platform that can support a wide range of products. Often suitable for large businesses, these websites come with almost everything you need out of the box.
Whatever platform your website is created on, we will train you and your team on how to use the system without the constant need of an on-site developer.
Our team will take you step by step to ensure that you can easily update your website as needed (i.e., adding more products, deleting older products, and creating special deals or promotions). Plus, you can start tracking your sales from day one!
Here at Kraus Marketing, our team has the expertise to design your WooCommerce or Magento website to ensure it's rooted in the best SEO practices, is mobile-responsive, and works as your greatest sales tool.
Contact our team today to see how to get started.