AllCure Spine & Sports Medicine
AllCure Spine and Sports Medicine is a multi-disciplinary physical therapy office, also offering chiropractic care and acupuncture services. They are a family-owned practice with three locations in New Jersey. They pride themselves on providing excellent healthcare and creating a comfortable space for patients on their recovery journey.
Client Challenge
AllCure's biggest goal was to improve their search engine optimization (SEO) results to be found organically by new patients seeking care. It was imperative to rank highly for keywords such as physical therapy, chiropractor, and acupuncture. They also wanted to boost their online patient conversions with a user and mobile friendly website.
The Kraus Solution
AllCure trusted the long-term SEO strategy presented by Kraus Marketing and are seeing a return on their investment. During the first two years of their campaign, the Kraus team performed on and off-page SEO, including optimized blog articles. In their first year of working with Kraus Marketing (January 1, 2021 – January 1, 2022 vs. the previous year), we saw:
Organic traffic increase by 60.00%
Organic impressions increase by 17.32%
An improvement in average Google ranking by 8.6 points
Online contact form submissions increase by 8.33%
A combined 33.5% increase in business profile interactions across all 3 locations
A combined 315.2% increase in Google searches that triggered business profiles across all 3 locations
However, to truly increase AllCure's organic rankings for years to come, Kraus strategically redesigned their website to be extremely SEO friendly without compromising the user experience. This included restructuring the site map and adding valuable video content (produced by Kraus Studios). Within the first month of launching the new website, we saw:
Over 19 video pages indexed on Google
A mobile usage score of 100%
An improvement in average Google ranking by 4.7 points
A decrease in the average bounce rate by 41.3%
Online contact form submissions increase by 33.3%
The website conversion rate increase by 9.4%
The above figures reveal a positive increase in their organic presence on Google through Kraus Marketing's continuous and strategic SEO efforts. Paired with a complete digital marketing campaign, including social media marketing, email marketing, and pay-per-click, and ongoing photo/video services from Kraus Studios, AllCure is seeing great results all around. Through these combined marketing efforts, their brand awareness continues to drive new patients to their practice.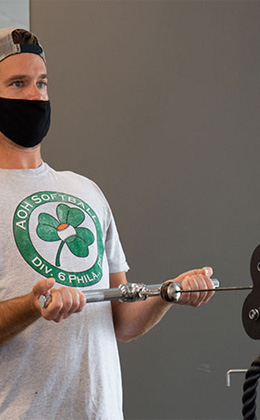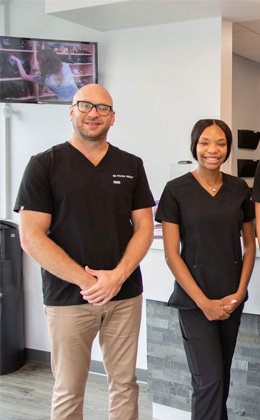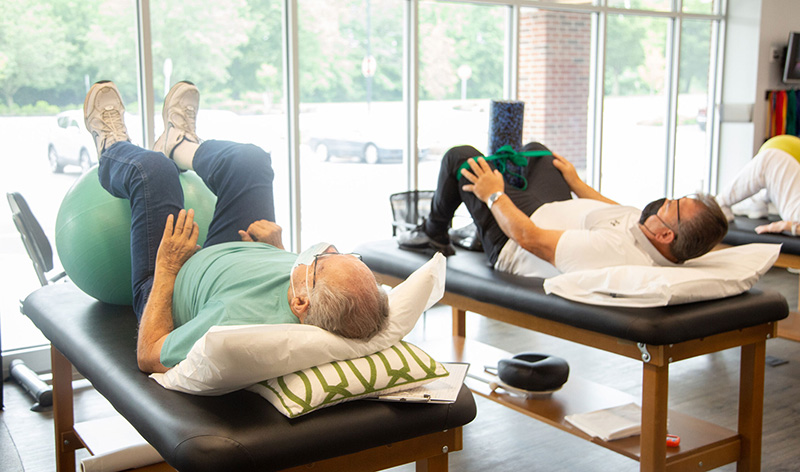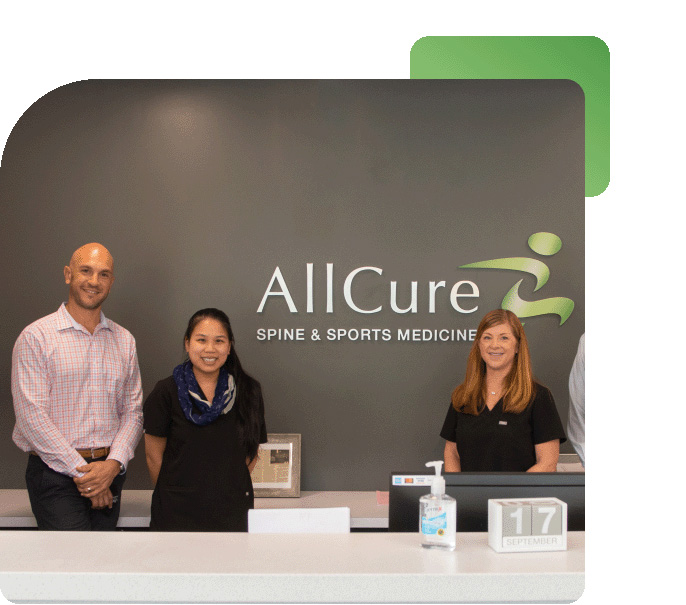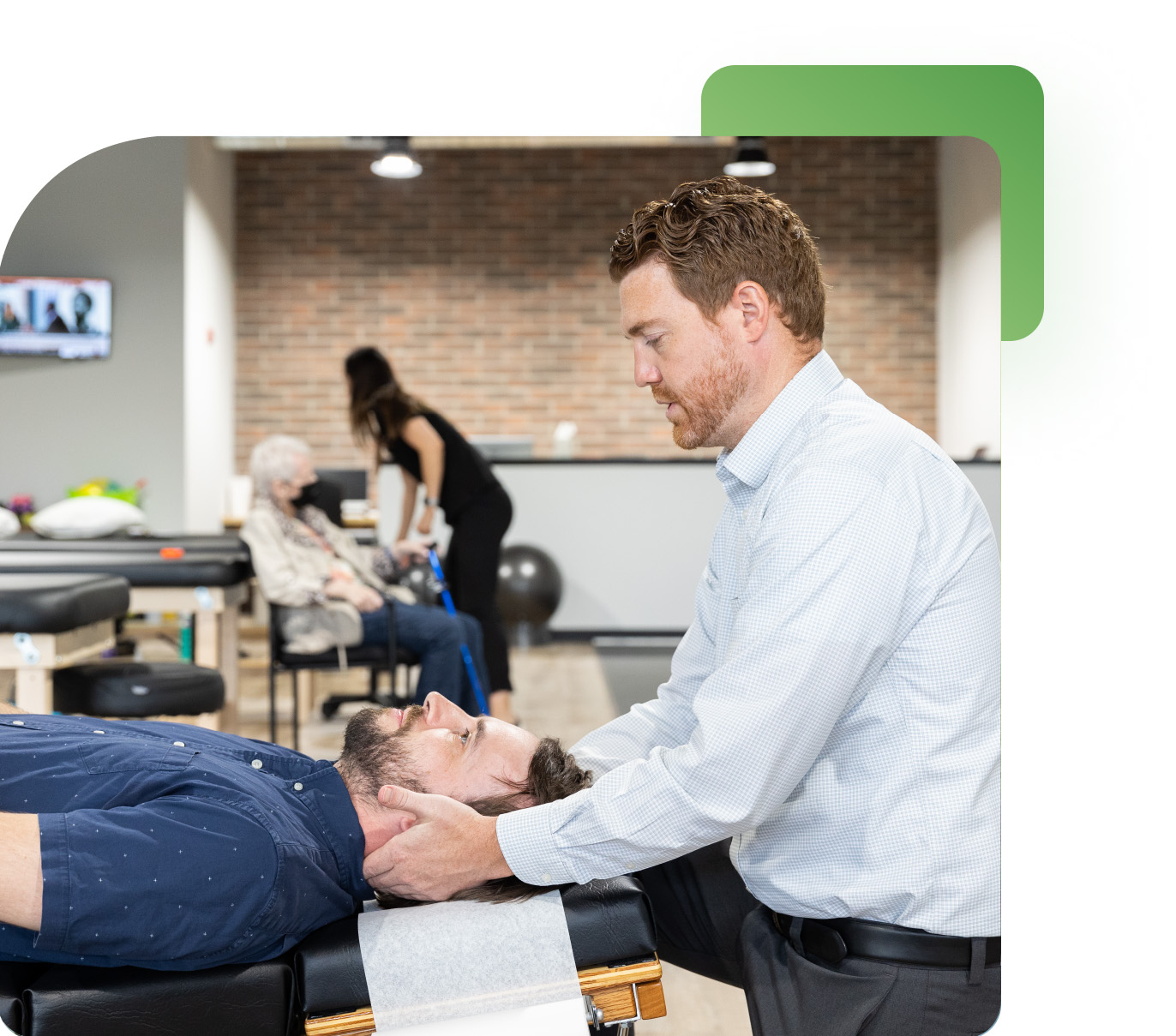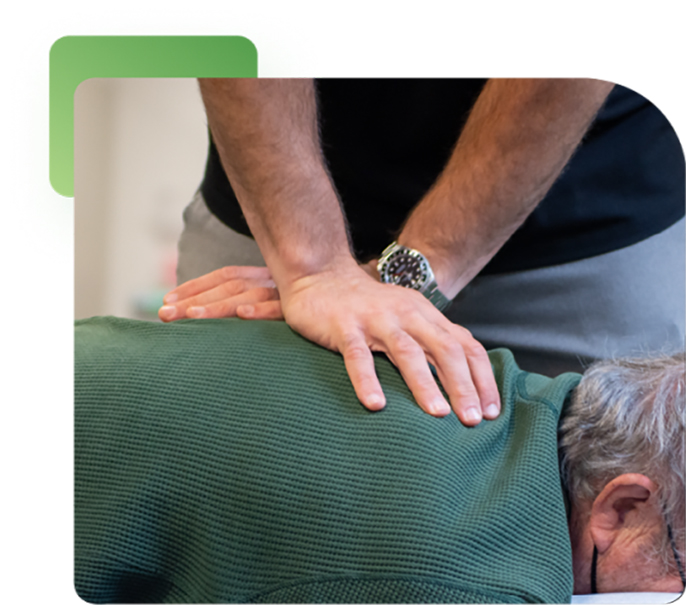 How Our Treatment Plans Work
Our physicians collaborate on all individual patient cases to decide which treatment approach would be most effective. This multi-disciplinary approach to healthcare has yielded consistent results for long lasting pain relief. AllCure believes that each patient should be treated with their individual goals in mind. Our team works hard to help patients achieve these goals, in a fast and conservative way.