HOA Property Management Case Study
Detailed branding, a user-friendly site, and a killer digital campaign
Our Client:
AR Management Company is a New Jersey-based HOA property management firm that assists HOAs with administration, management, and community associations throughout Northern New Jersey.
AR Management specializes in condominiums, townhomes, mid-rise, high rise, and commercial spaces of all sizes. The team carries a wide assortment of financial, legal, property, and public relations experience.
Campaign Goals:
The goal of this campaign was to build a digital presence with their newly designed website and social media platforms. The focus was to drive website traffic, delivering engaging monthly content through SEO optimized blogs, website content, and social media posts. The blogs would offer informative, seasonal content for HOA board members and homeowners to read and share.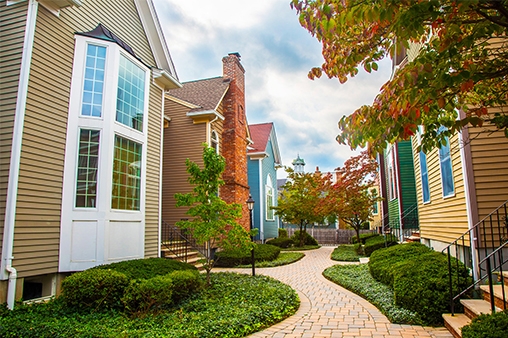 Despite the recent unforeseen challenges for businesses due to the COVID-19 pandemic, AR Management's SEO and social strategy proved very successful. In the past year (Jan 1, 2020 – Jul 1, 2020 vs. previous year), we saw:
Overall Website Highlights
Jan 1, 2019 – Jan 1, 2020 vs. previous year:
+147%
Increase In Organic Traffic
+111%
Increase In Organic Traffic To Homepage
+195%
Increase In Users in
The NY Metro Region
Social Media Traffic for 2019:
The following post generated the most traffic at 598 Clicks:
The following post generated the most engagement at 299 Engagements:
Conclusion
We've established that our SEO and social media efforts have proved very fruitful, as we've worked very closely with the AR Management team to ensure a well-balanced output of content for HOA boards and homeowners. We will continue to move forward with their campaign, always looking for new and innovative ways to remain relevant for the times and continue the company's success.