Digital Marketing Agency with Offices in NJ, NYC, and FL
Kraus Marketing produces award-winning creative for clients across all industries. Check out some of our most eye-catching and campaign driven pieces in our established portfolio. You just may find some inspiration for your next marketing initiative.
The Kraus Group Participates in Miles for Matheny Event
https://krausgroupmarketing.com/wp-content/themes/fildisi/images/empty/thumbnail.jpg
150
150
Kraus Marketing
https://krausgroupmarketing.com/wp-content/themes/fildisi/images/empty/thumbnail.jpg
Kraus Marketing

No Comments
The Kraus Group Participates in Miles for Matheny Event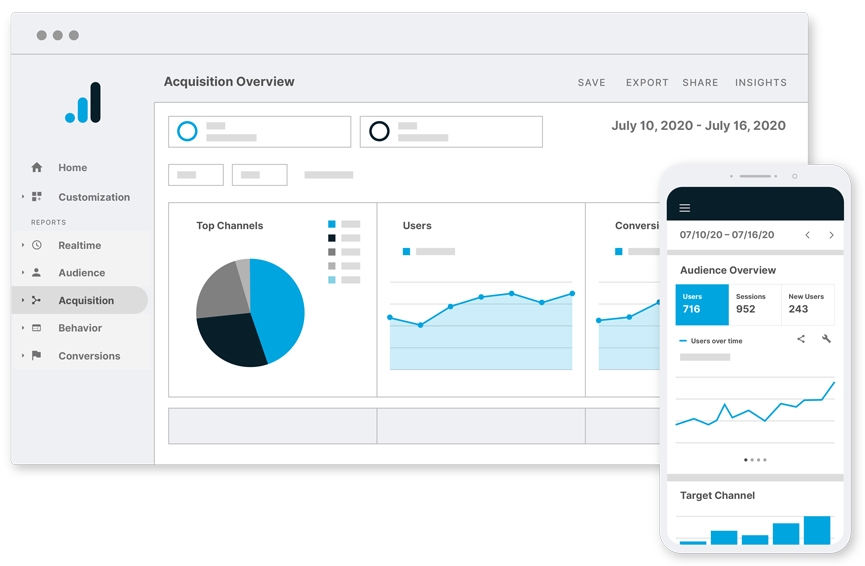 Digital Marketing
As a business, you have something to offer. Whether you are providing goods, services, or informative content – you want to get the word out.
Website Design & Development
Our team of web developers, designers, and digital marketing specialists will work diligently to provide a beautifully designed site that is rooted in SEO best practices.
Brand Identity
Branding has the ability to take ordinary products, services, or businesses, and puts a distinctive twist on their consumer-facing image and personality.
Our 5 Prong Approach™
At Kraus Marketing, we prefer to take a holistic approach to your project or campaign. From the first steps of brand discussion and website development to the content on your latest social media post- we think big picture strategy.
1 Website Optimization
2 Search Engine Marketing
3 Social Media
4 Email Marketing
5 Creative
This is the backbone of all of your marketing needs and spend. You want to make sure you have a website that is up to date, fully functioning, and aesthetically pleasing at all times. We take measures to optimize for SEO, enhance site speed, and maintain any necessary updates and security protocols.
SEM includes organic search, paid search, and YouTube (as you know, YouTube is the 2nd largest search engine behind only Google!). We want to make sure that you are showing up organically and through paid outlets for the keywords that will best generate leads for your products or services.
Social media is arguably the most important part of your brand's digital presence. The only thing that people do more than social media every day, is eat! On average, Americans eat for 79 minutes per day, and are on social media for around 40 minutes.
This is a low-cost, tried-and-true method with a high conversion rate. People are in their inbox every day, and the subject line is a branding opportunity in its own. We have found that for some of our largest clients, email marketing is the #1 revenue driver of their digital marketing campaign.
Let's be honest, all of these tactics are useless if we don't have great creative behind them. That's why it's the 5th point in our Integrated Digital Marketing approach- it's what grabs user interest.
Our Mission. We are a full-service digital marketing agency looking to take your campaign or project from concept to finished product, assuring no detail is overlooked along the way.
Who We Are
Home of the Creatives
Our team continually strives to deliver exceptional work to each of our clients, which requires us to stay on top of industry updates and advancements. We encourage learning both inside and outside the office so that employees can participate in relevant coursework, obtaining proper certifications and pertinent skills.